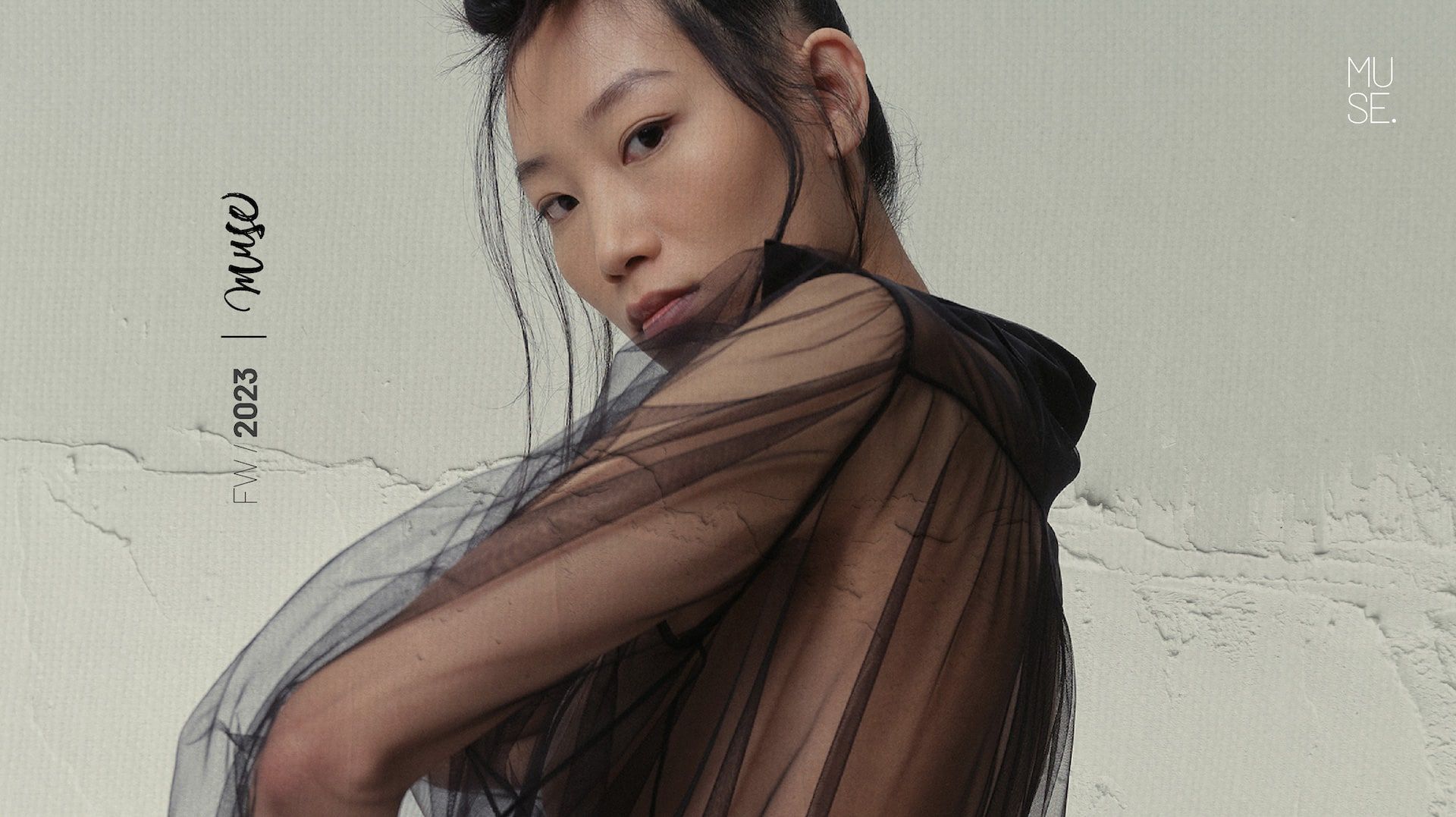 MUSE by Another [Archive] is new line that offers exquisite, wearable, playful garments to suit the ever-changing roles of the modern woman.
The first collection of MUSE for this Fall-Winter '23 season translates into meticulously crafted creations tailored to elevate the daily experience of all women, embracing their effortless elegance in each of the fleeting fragments that make up the patchwork of life. Dramatic volumes and theatrically oversized shapes, flagship of its mother brand Another [Archive], are tuned to adapt to the hazards of the day-to-day, reaching a head-turning balance between artistry and casualness.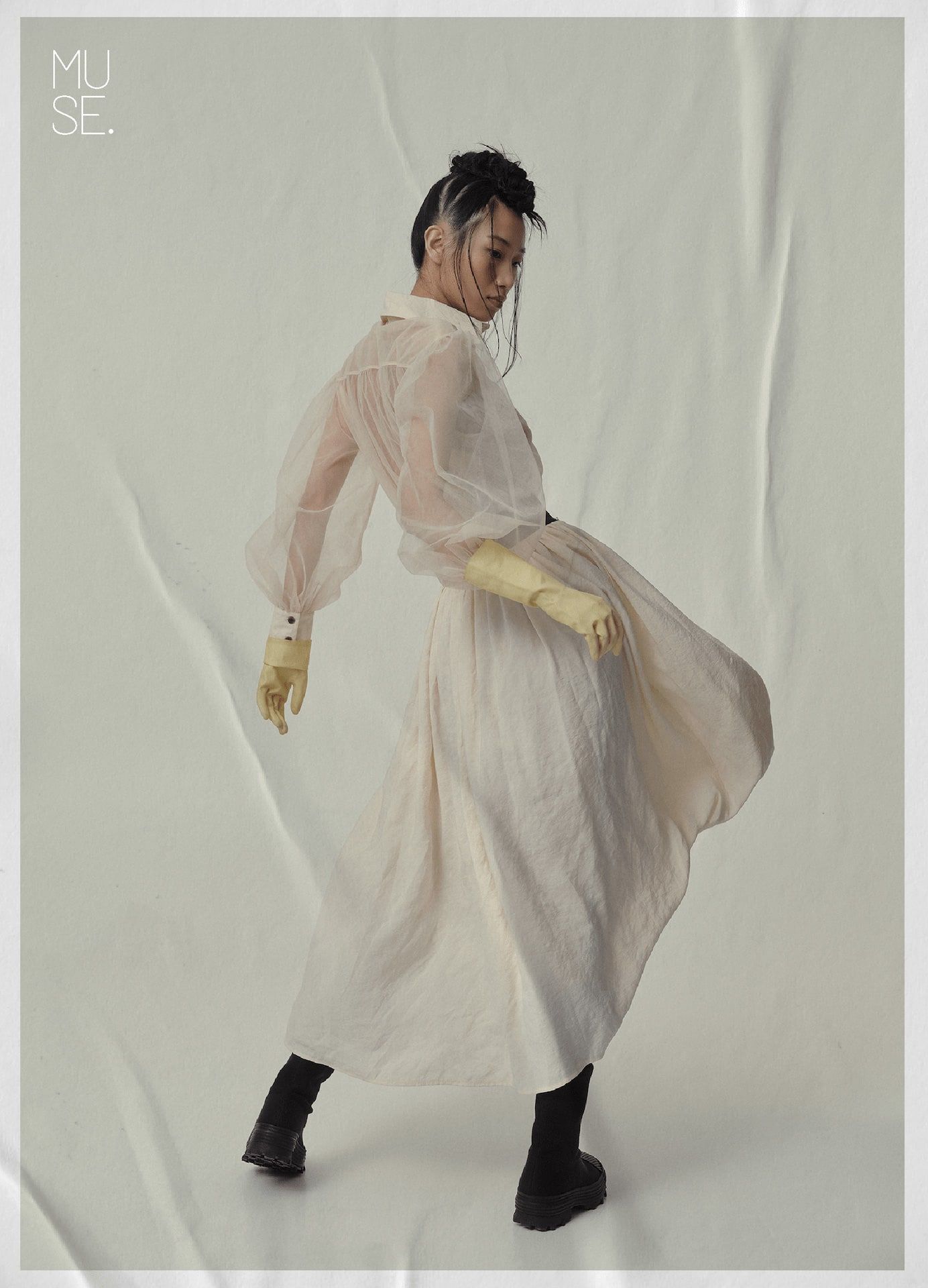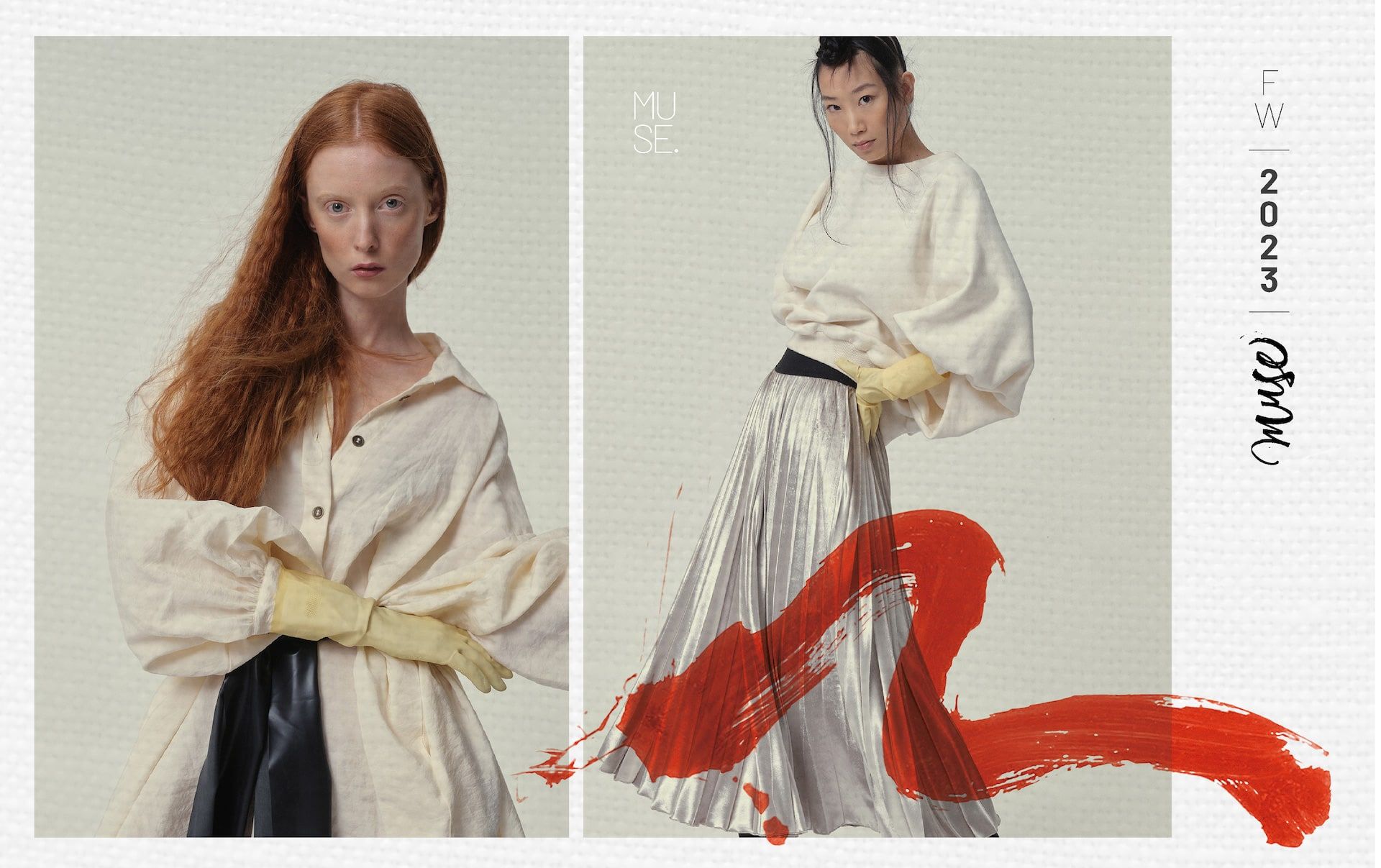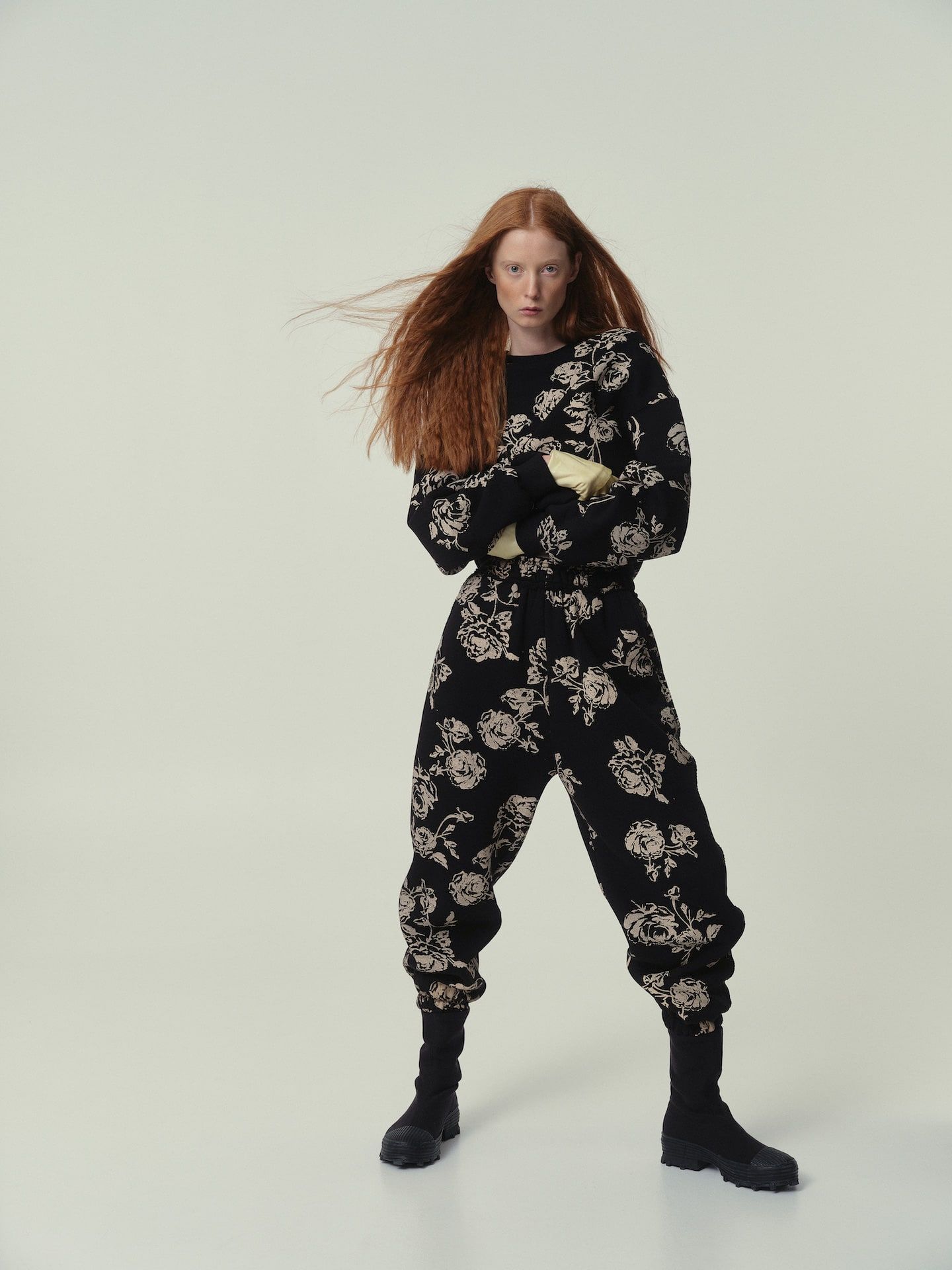 For this FW23 collection, long maxi coats in soft padded nylon fabric in ecru or black take center stage, contrasting with grey denim biker style jackets with luxuriously voluptuous shoulders, and balloon-shaped overalls with golden details. At the edge between spirited street style and creative romanticism, technical fabrics like neoprene or organcally sourced materials like cotton give breath to matching sets in monochromatic and floral prints, the quintessential comfortableness with an exclusive twist of puffed sleeves and hand-crafted finishes. A predominantly soft-colored palette of neutrals is enriched by red notes that surface as mesmerizingly capacious bags in experimental fabric, quilted balaclavas and flattering warm knitwear. Loose fitting, silver velvet trousers and blazers convey fluidity, paired with sheer, soft tulle shirts with exaggerated collars, at the interplay with transparencies and textures.
MUSE FW23 is a rhythmic melody of exuberant yet versatile garments that can be worn as a statement piece or mixed and matched with playfulness between them, complementing the demanding reality of the day where women are many characters at once and, most importantly, themselves.